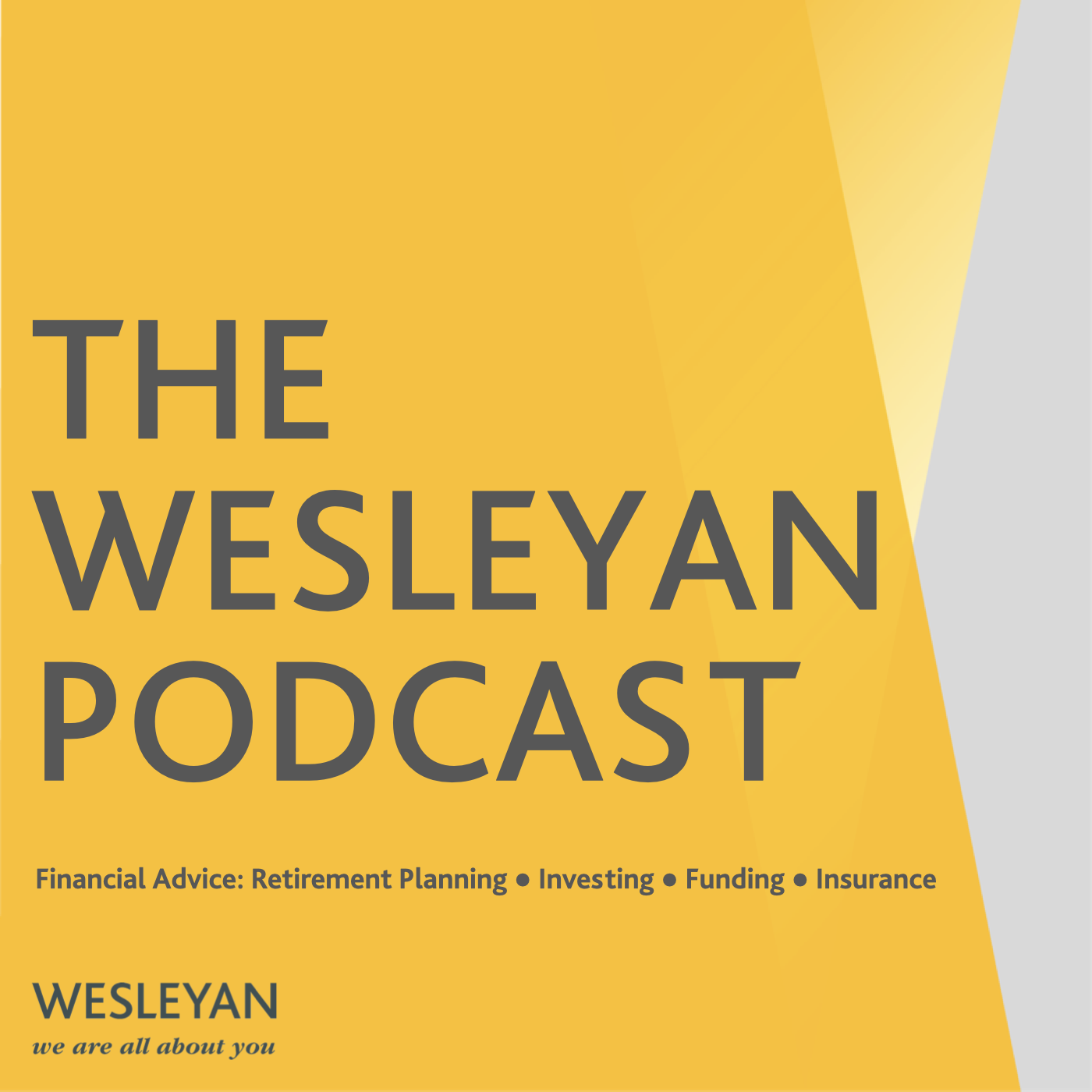 In this episode, Graham Leyfield, Wesleyan Financial Service's Group Locum Account Manager talks to Regional Manager for our medical customers Paul Forder and Kabir Ahmed, Wesleyan's GI Commercial Manager about commercial issues impacting GPs and how Wesleyan is here to help them
This podcast is for information purposes only and does not constitute financial advice. If listening to this you want to learn more about how Wesleyan can help you, I'll be back at the end to give you more details.
You can find out more about Wesleyan at www.wesleyan.co.uk.