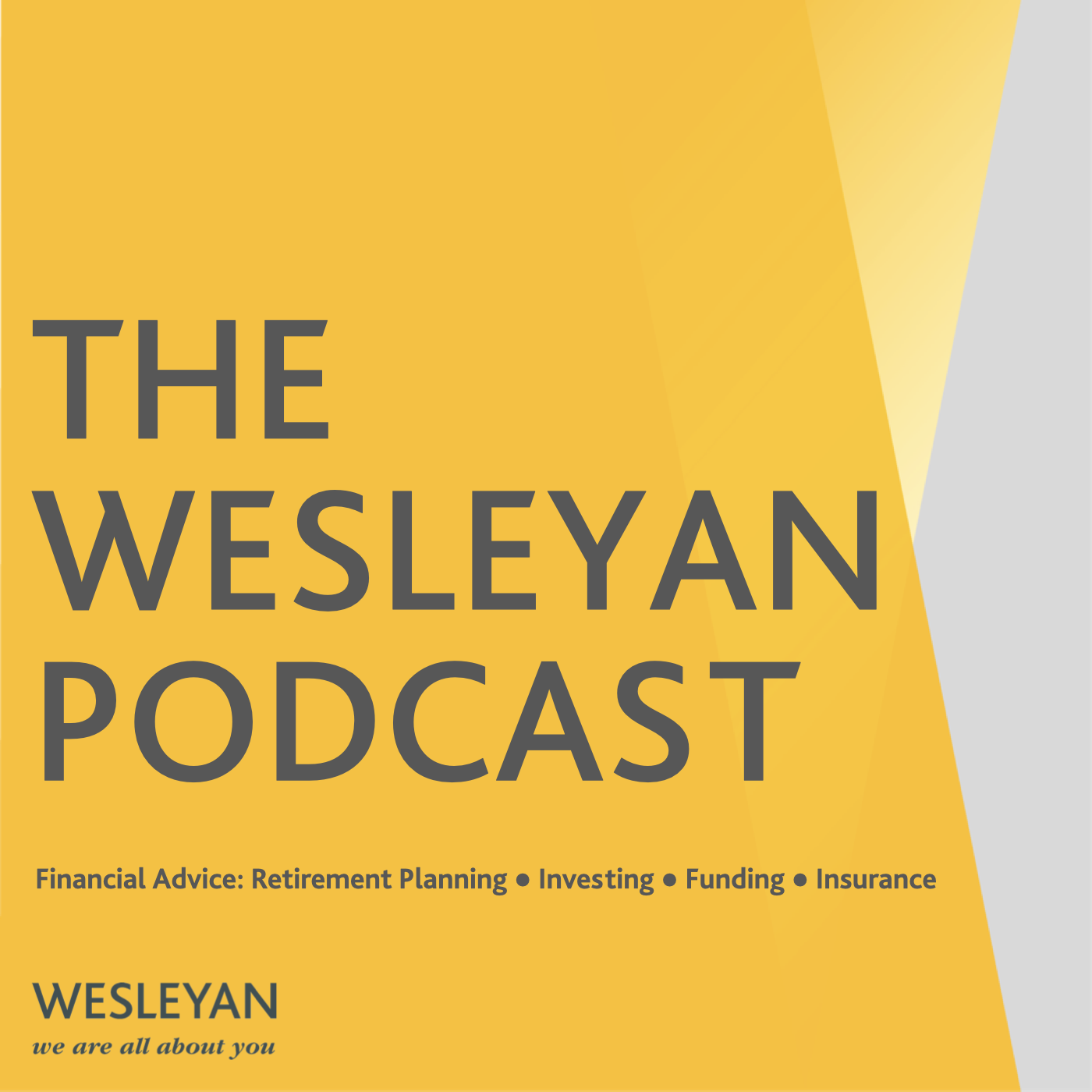 In this episode, two Wesleyan Financial Services Specialist Financial Advisers, Sian Bird and Richard Clarke, talk about income protection, how it works and what it's benefits are, whether you work as a medic or in any walk of life.
This podcast is for information purposes only and shouldn't be taken as financial advice. 
You can find out more about Wesleyan at www.wesleyan.co.uk.