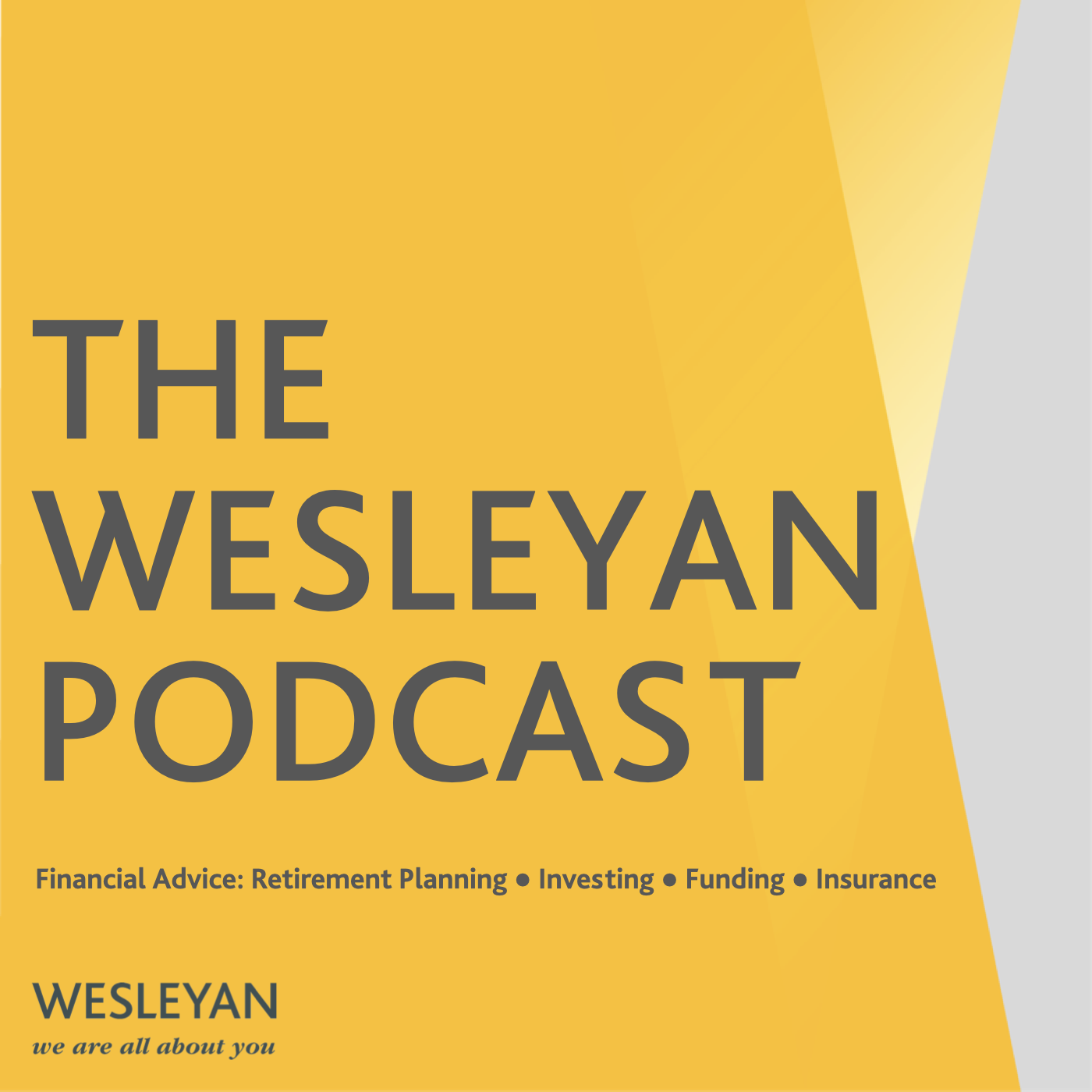 In this special crossover episode with Money Marketing, Jonathan Halberda, one of Wesleyan's Senior Financial Consultants, talks to the magazine's editor Justin Cash about how the Covid-19 pandemic is changing the financial planning profession for both advisers and their customers.
Jonathan explains how Wesleyan has been changing the way it works to ensure it can continue to provide a seamless service our customers, especially those doctors who are working all hours to look after patients suffering from Coronavirus.
You can find out more about Wesleyan at www.wesleyan.co.uk and Money Marketing at www.moneymarketing.co.uk. 
This podcast is for information purposes only and shouldn't be considered as financial advice. If you are impacted by some of the issues discussed, or any other financial matters, talk to a qualified financial adviser directly.