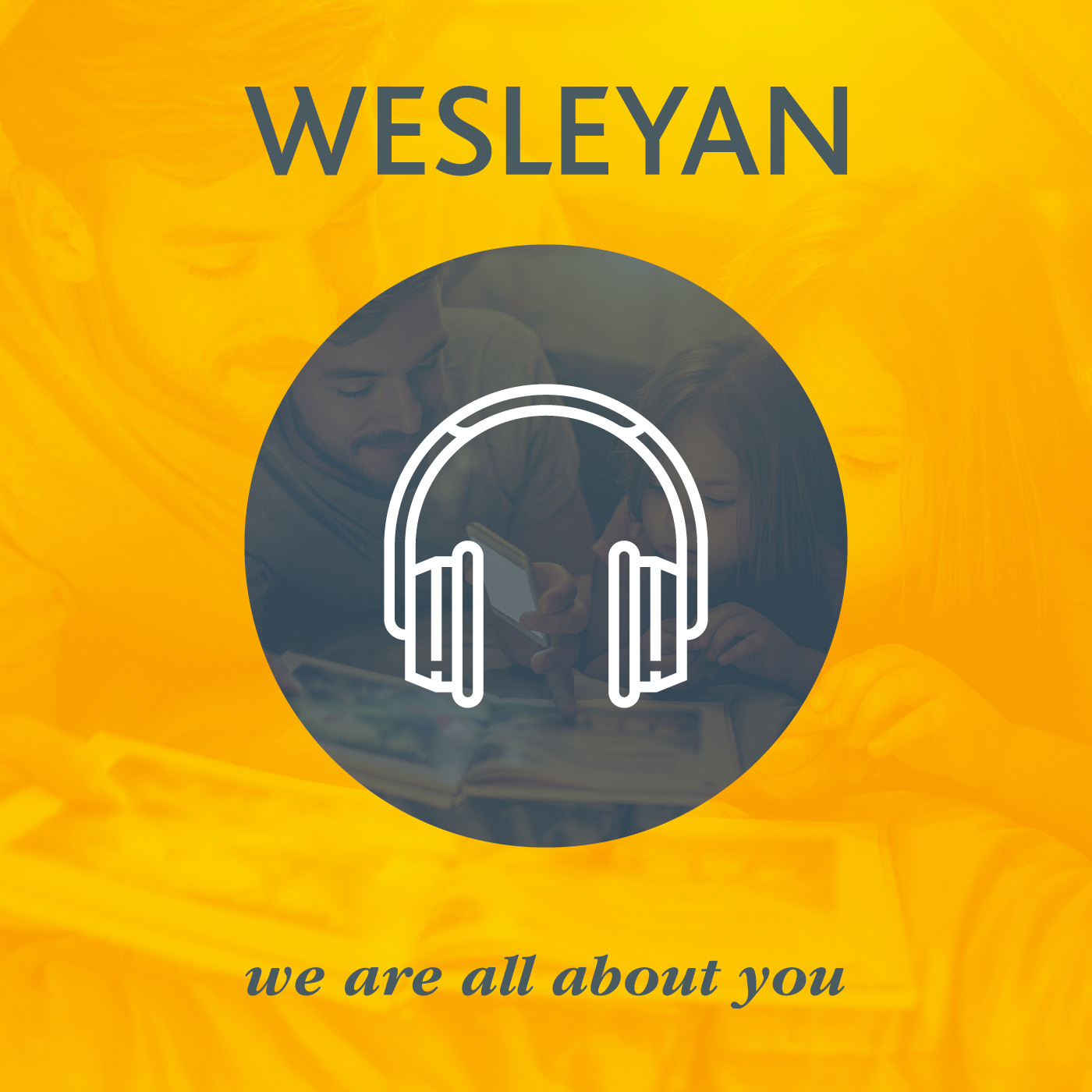 In the first part of a two-part special, Isobel Skinner from Wesleyan's Student Liaison Team talks about the Next Step events that are taking place at medical and dental schools up and down the country.
Panels of young doctors of dentists go back to universities to talk to the next generation about the issues they will encounter as they take the next step in their careers and offer advice and stories about how they overcame the challenges they too will inevitably face.
Also in the episode, Edinburgh doctor Sarah Douglas talks to Isobel about how she has coped with foundation training while at the same time also being in the Army Reserves.
For more information about The Next Step go to the website thenextstep.wesleyan.co.uk, on Facebook at facebook.com/nextstepwesleyan, and on Instagram at instagram.com/thewesnextstep.