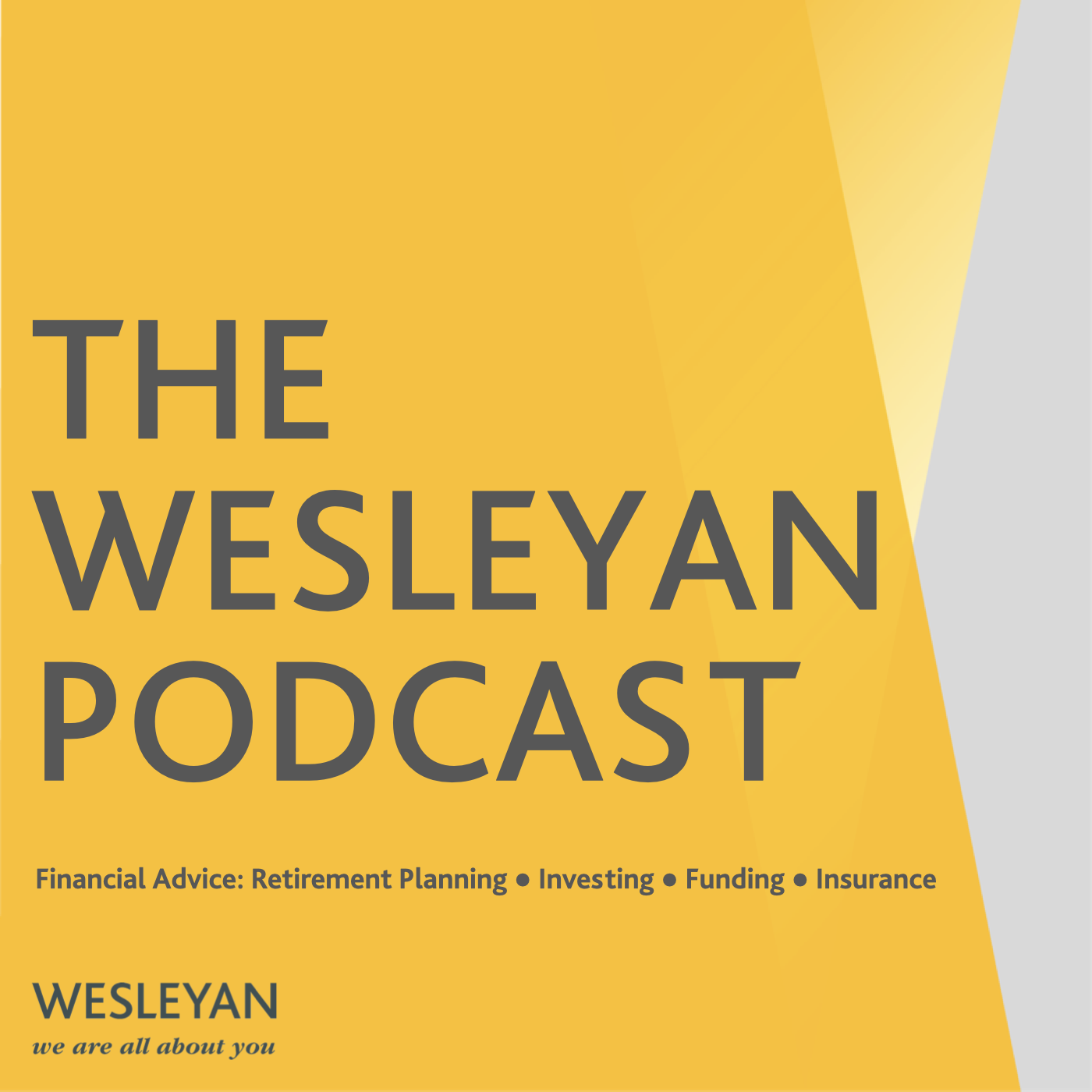 In this episode Laura Weaver talks to Aaron Prested, one of Wesleyan's Specialist Financial Advisers looking after our dental customers. 

They discuss spring cleaning your finances, in particular your allowances and contributions ahead of the new tax year starting in April.
This podcast is for information purposes only and shouldn't be taken as financial advice.
You can find out more about Wesleyan at www.wesleyan.co.uk.