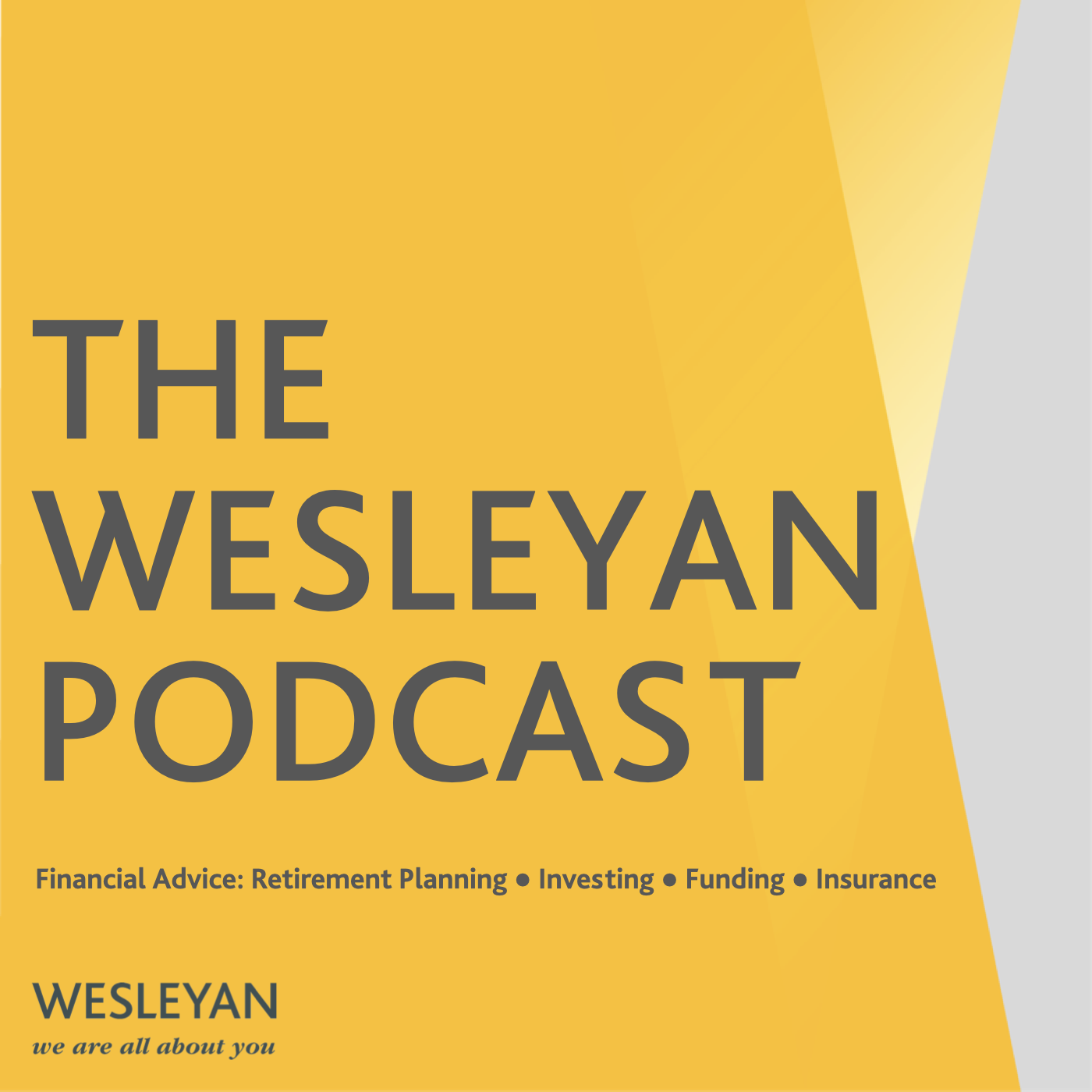 Recorded 10 February 2022
In this episode, James Heaney talks to Wesleyan's Director of Investments Martin Lawrence and Head of Investments Marc O'Sullivan about the latest rises in inflation and interest rates, and how they are impacting the stock markets at home and abroad as well as the effects they have on the cost of living.
This podcast is for information purposes only and shouldn't be taken as financial advice. Also, when considering investments, past performance is no indication of that will happen in the future and the value of investments can go down as well as up, meaning you could get back less than you invested and your capital is at risk.
You can find out more about Wesleyan at www.wesleyan.co.uk.